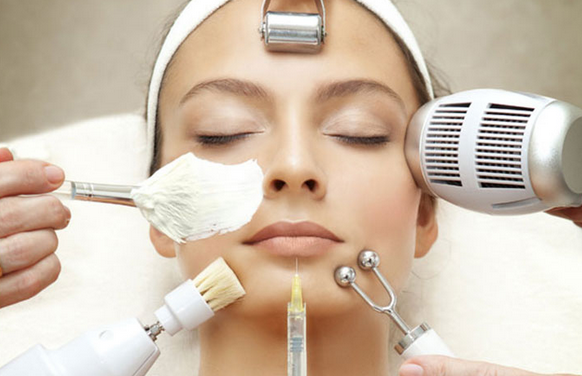 Cosmetic Medicine
WellMedica is designed to offer clients convenience, privacy and excellent results, using the latest skin rejuvenation and body contouring technology. Our expert staff provides the highest quality care and personal attention. We collaborate with you to achieve your most desirable appearance.
We also offers skin Complexion Analysis. During your initial complimentary consultation, this multi-spectral imaging system provides an "in-depth" understanding of your skin, allowing us to design a rejuvenation and skincare program customized for you.
We provide variety of services including:
Mole Removal.
Wrinkle Treatment.
Dark Circle Removal.
Laser Skin Removal.
Laser Acne treatment.
Laser Rosacea and Skin Vessels.
Fine blood Vessels on legs.
Angiomas.
Laser Anti Aging.
Vampire Facial and Face lifts.
Vampire Breast lift.
Vampire Hair Growth.
O-Shots.
P-Shots.
Fat Dissolve.
Whitening, Brightening intravenous drips.
Fatigue Buster drips.
Medical grade Peels and Facials.
Meet Our Doctors