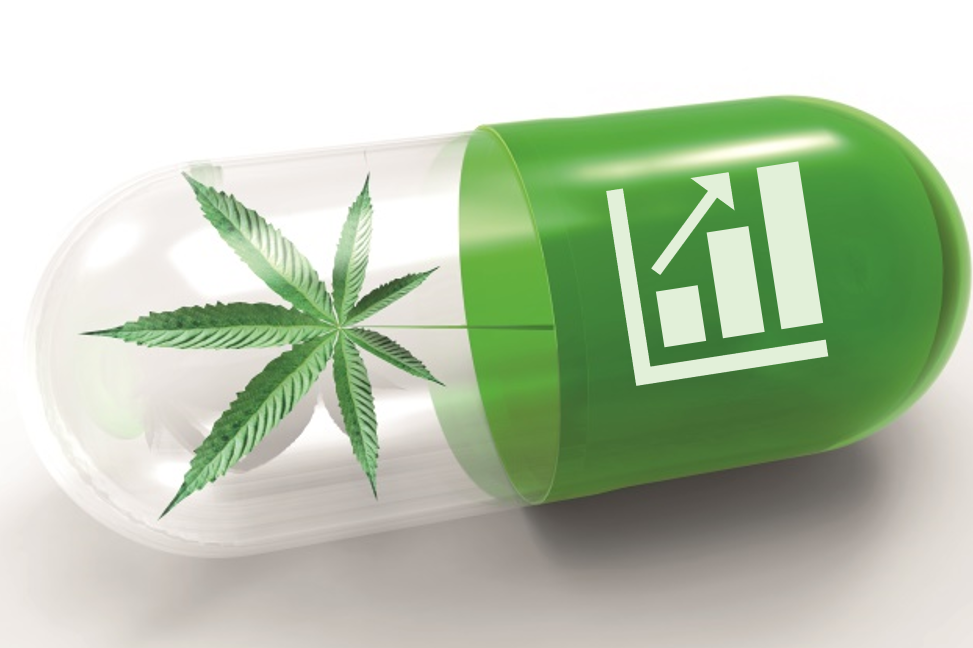 Medical Marijuana Assessment
Assessment for Medical Marijuana Therapy is now available at WellMedica. Patients who need assessment are required to be referred to us by their medical doctors (Family Physician or Specialist).
If you are in need of a Medical Marijuana Assessment, Please:
Download and print Referral Form.
Take the form to your family doctor's office to be completed and signed by your doctor.
Request this form to be faxed to (289) 371-3399 or (855) 320-2591.
Our office will call you when the completed form is received to advise you of the appointment date.
Meet Our Doctors