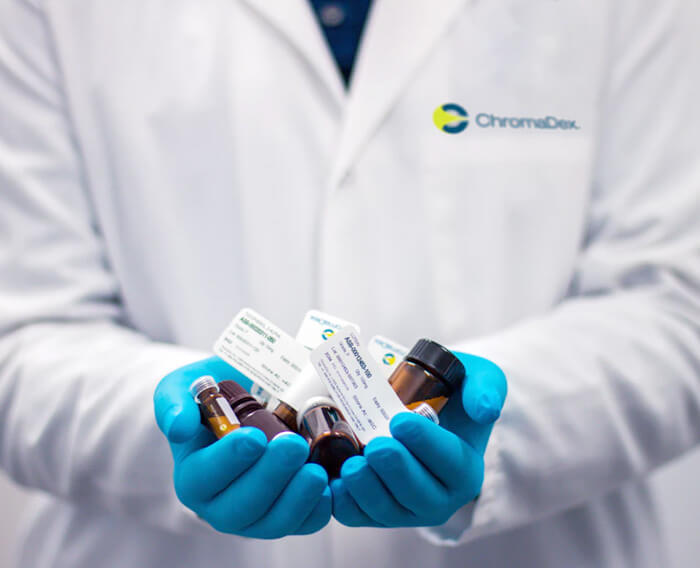 Medicine
WellMedica Pharmacy is dedicated to your health and well being. Our Pharmacists and staff work hard to make sure that each and every patient is getting the personalized attention they deserve with fast and friendly service. Our pharmacists believe that developing a friendly trusting relationship with our patients helps in better understanding their needs.
Our staff consists of caring professionals, each dedicated to making your visit as pleasant as possible. In addition to possessing comprehensive knowledge, our pharmacists attend seminars regularly and further develop their professional integrity with continued education and the Preceptorship Accreditation.
Our team are carefully selected health professionals, that ensure that patient care is always at the heart of our service, just like treating an extended family member. With our staff's extensive product knowledge, we pride ourselves in providing our patients with not just the highest level of service, but with peace of mind as well.
We provide exemplary customer services including:
Refill your Prescription: A refill can only be processed online if you have already filled your previous prescription at this location.
Transfer Prescription: Changing pharmacies has never been easier. With our hassle-free process, you can transfer an individual prescription or your entire file with just a few simple clicks.
Medication Management Services: We organize all your prescriptions, vitamins, and supplements all in one place.

Blister Packaging (Weekly, Bi-Weekly, Monthly).
Medication Reminders.

Medication Review: This service is free of charge and give patients the opportunity to ensure safe and clear guidelines for usage of several types of medication.
Medication Check at Home: The Meds Check program was initially created to serve patients in Ontario who take 3 or more medications for various chronic conditions (such as diabetes)

These meetings are free of charge and give patients the opportunity to ensure safe and clear guidelines for usage of several types of medication.
If a medication requires special directions, these instructions will be printed clearly on the label, Printed materials may also be provided for further reference.
During the home visit we will conduct a medicine cabinet review and remove unused drugs for proper disposal at the pharmacy.

Diabetes Education: For diabetic patients, we understand that proper management of diabetes is critical. From controlling blood sugar levels to having accurate blood sugar readings on a dependable monitor, we can help you with all aspects of diabetes management to ensure good overall health.
Compounding: We prepare customized medications to help you and your physician improve the therapeutic outcome of your treatment.
Medical Disposal: For our patients, we take back expired and unwanted medications.
Travel Vaccines: Our Pharmacists provide you with comprehensive guide on safe & healthy travel practices, recommended travel vaccinations for certain travel destinations (e.g: Diarrhea, Hepatitis, Malaria and Cholera).
Over The Counter Products:

Pain Relief Medication.
Cough, Cold and Allergy Medication.
Vitamins and Supplements.
First Aid Items.
Contraceptive Aids.

PPE Products: We have a variety of Personal Protective Equipment (PPE) to keep you and your family safe and protected from Covid-19 Virus

Face Masks.
Hand Sanitizers.
Alcohol Wipes.

Delivery Services:

Free with prescription purchase within 5 KM range (same or next day).
Free with minimum 4 prescription anywhere in Ontario (3-5 business days).
Free with non-prescription purchases within 5KM range for purchases over $50 before TAX (same or next day).
Free with non-prescription purchases anywhere in Canada for purchases over $50 before TAX (3-5 business days).